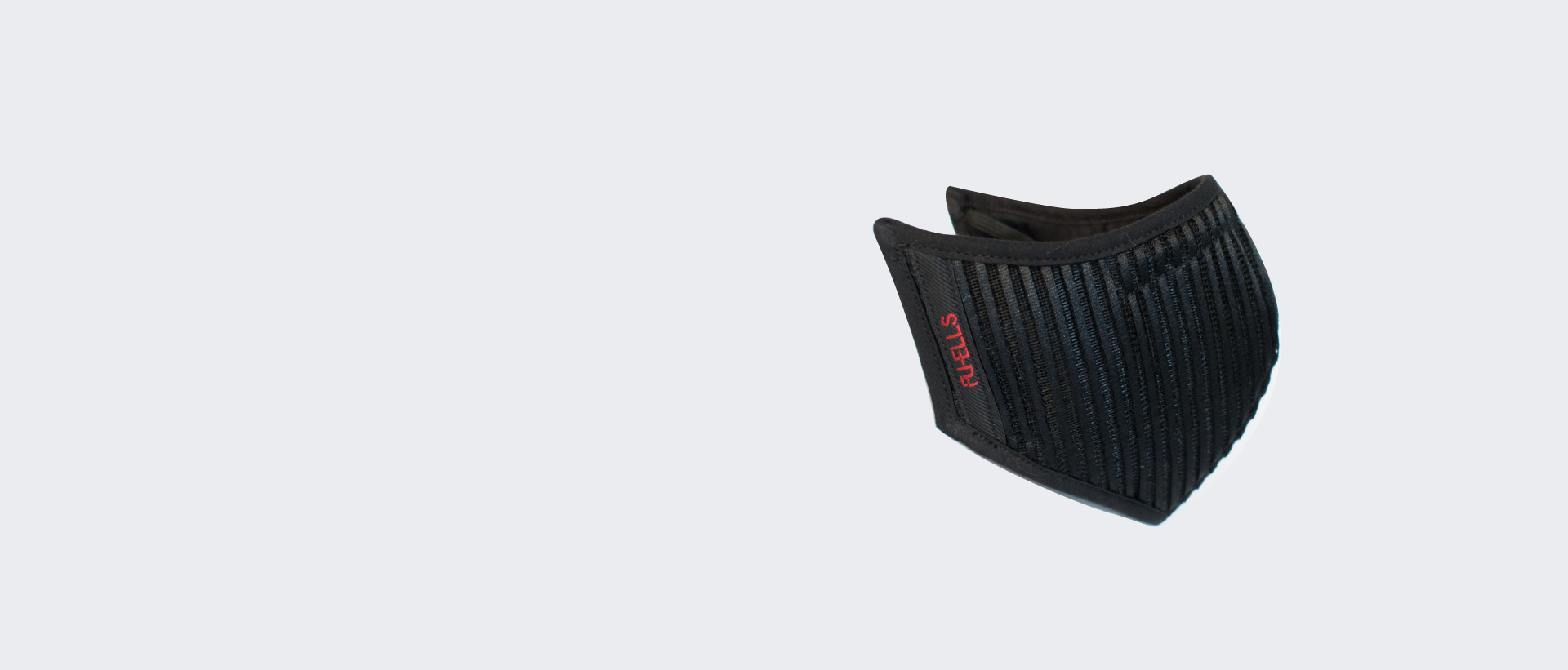 EXPLORE NOW
No Compromise in Quality
FUELLS
EXPLORE NOW
No Compromise in Quality
FUELLS
EXPLORE NOW
No Compromise in Quality
FUELLS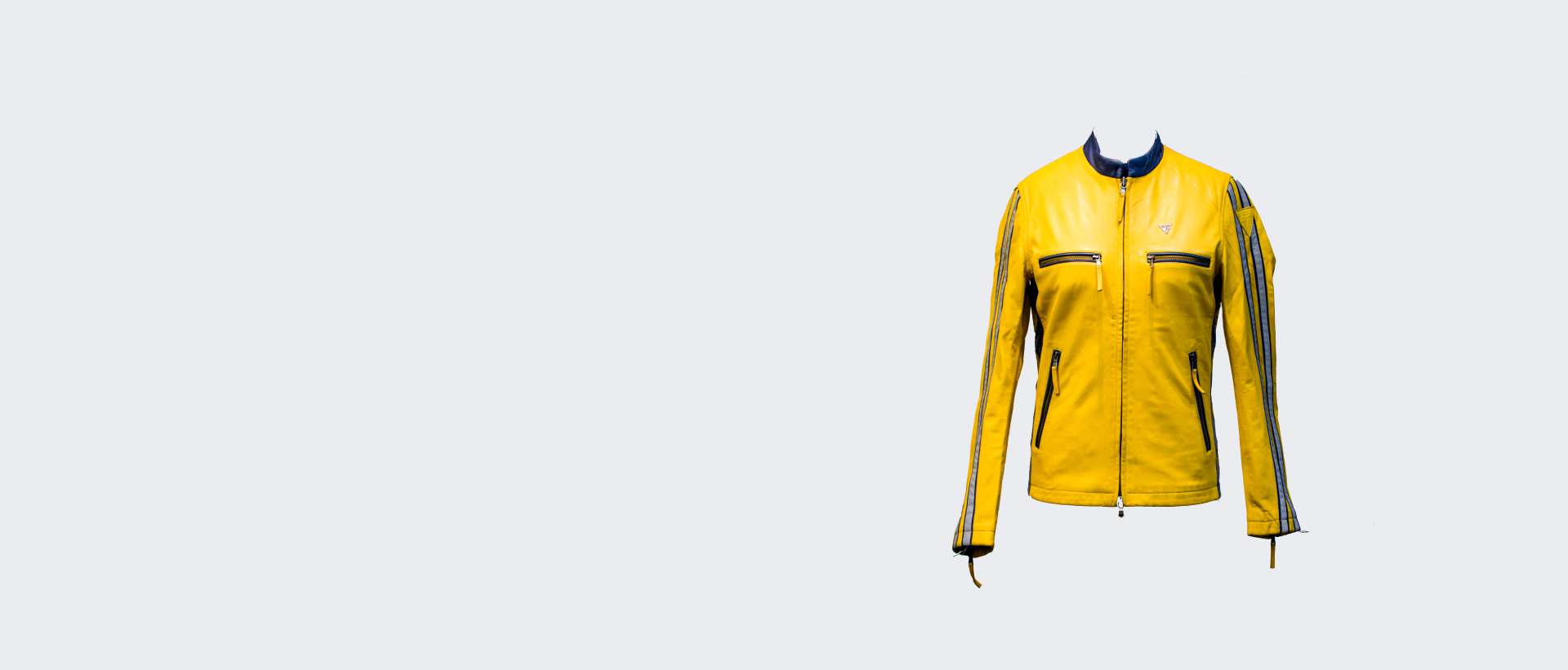 EXPLORE NOW
Premium is no more expensive
VOLAMI
EXPLORE NOW
Premium is no more expensive
VOLAMI
EXPLORE NOW
Premium is no more expensive
VOLAMI
Quality Washable Mask Products
Fu-ells brand was initiated with high quality productive face masks, These high quality Facemasks are produced in our export based garment factory. The expertise of manufacturing high quality garments for international brands was put into use to produce the masks. Our production is sita certified to ensure maximum safety with good breathability.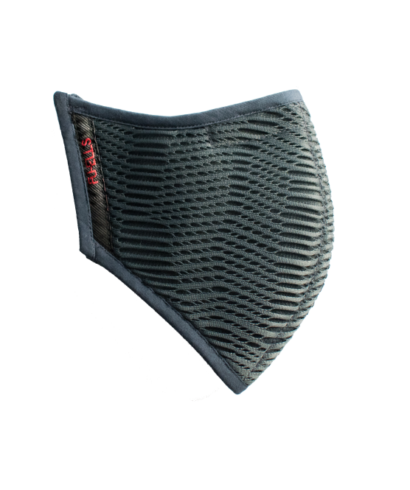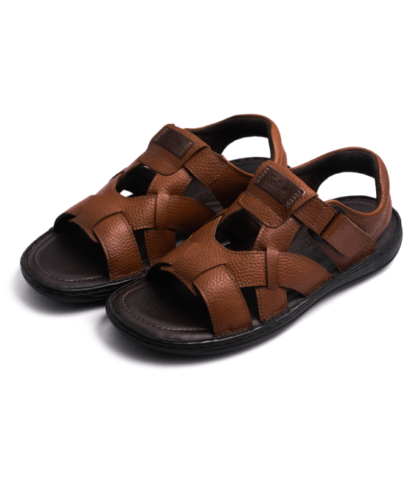 High Quality Genuine Leather Sandals
Feeton offers a wide range of natural leather sandals for men, a perfect blend of comfort and style. The use of good quality genuine leather produced in our own LWG certified tannery gives us an edge over the regular manufacturers.These privileged leather sandals are brought to the reach of Indian customers. Superior quality leather of cow and goat are used for our friendly experience.